Our Work
1 in 3 young people will grow up without a trusted mentor to turn to for support outside of their immediate family. MENTOR Vermont aims to close the mentoring gap and drive equity through quality mentoring relationships so every young person in Vermont has the supportive mentoring relationships they need to grow and thrive.
We do this through four main focus areas: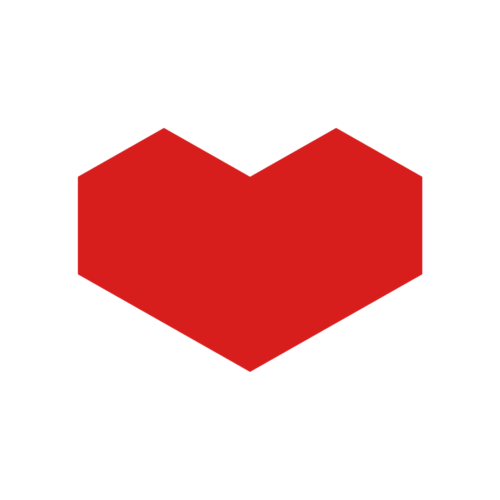 Increasing Sustainable Investment
Building awareness and establishing meaningful partnerships with a diverse array of changemakers to share in the advancement of mentoring and secure the necessary funding for building mentoring capacity to meet community needs.
Examples of this work include: overseeing the Vermont Mentoring Grants, sharing funding opportunities with programs, providing fund development training, and more.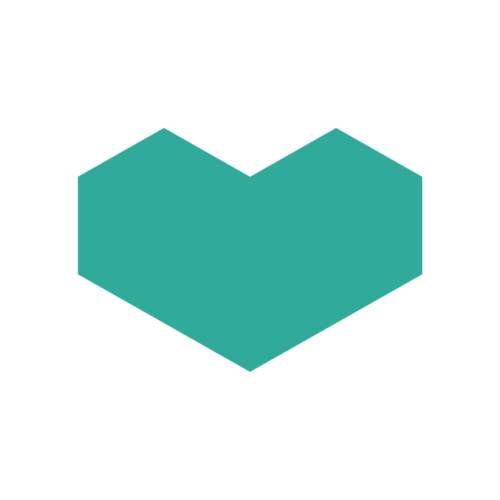 Enhancing Public Will
Motivating civic leaders, employers, and individual stakeholders to prioritize and participate in ensuring all young people have access to supportive mentoring relationships throughout Vermont.
Examples of this work include: hosting the Vermont Mentoring Month campaign each January, spearheading statewide advocacy efforts, creating and sharing mentor recruitment marketing materials, and more.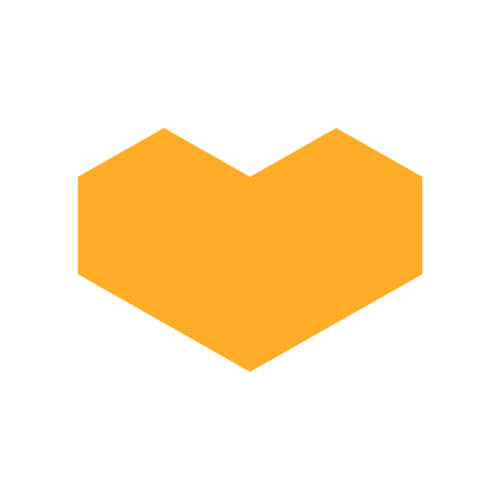 Centering Quality
Identifying, promoting, and driving the implementation of evidence-based practices combined with community wisdom to increase the quality of mentoring relationships for Vermont's young people.
Examples of this work include: Administering the National Quality Mentoring System evaluation, no-cost technical assistance, individualized and group training opportunities, and more.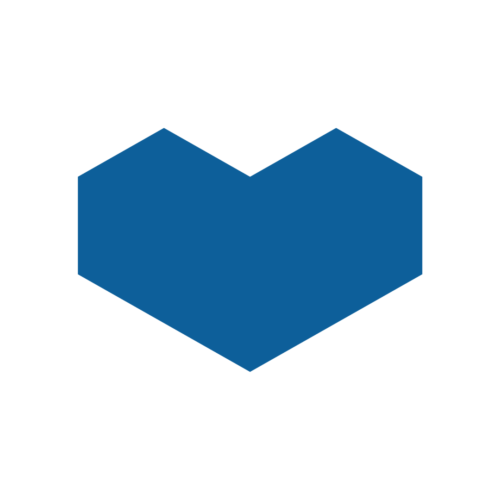 Advancing the Mentoring Mindset
Supporting the effectiveness of new and existing youth mentoring models to broaden the reach and deepen the impact of youth mentoring throughout Vermont – ensuring more adults are confident and effective mentors, more youth are engaged in quality relationships, and communities in Vermont are committed to youth mentoring.
Examples of this work include: expansion of support services to peer-mentorship and other mentoring models, sharing mentoring best practices with youth serving professionals, collaborating with community partners, and more.
Want to learn more about MENTOR Vermont's key areas of work? Contact Emily Listowich at [email protected] or 802-277-2417.