Ambassadors of Mentoring
The Ambassadors of Mentoring program provides a unique opportunity for mentoring pairs to help spread awareness on the impact of mentoring while spending more time together. In engaging with MENTOR Vermont and the mentoring field through a number of different leadership opportunities and promotion activities, mentoring pairs will experience what it is like to directly impact their communities through mission-driven work.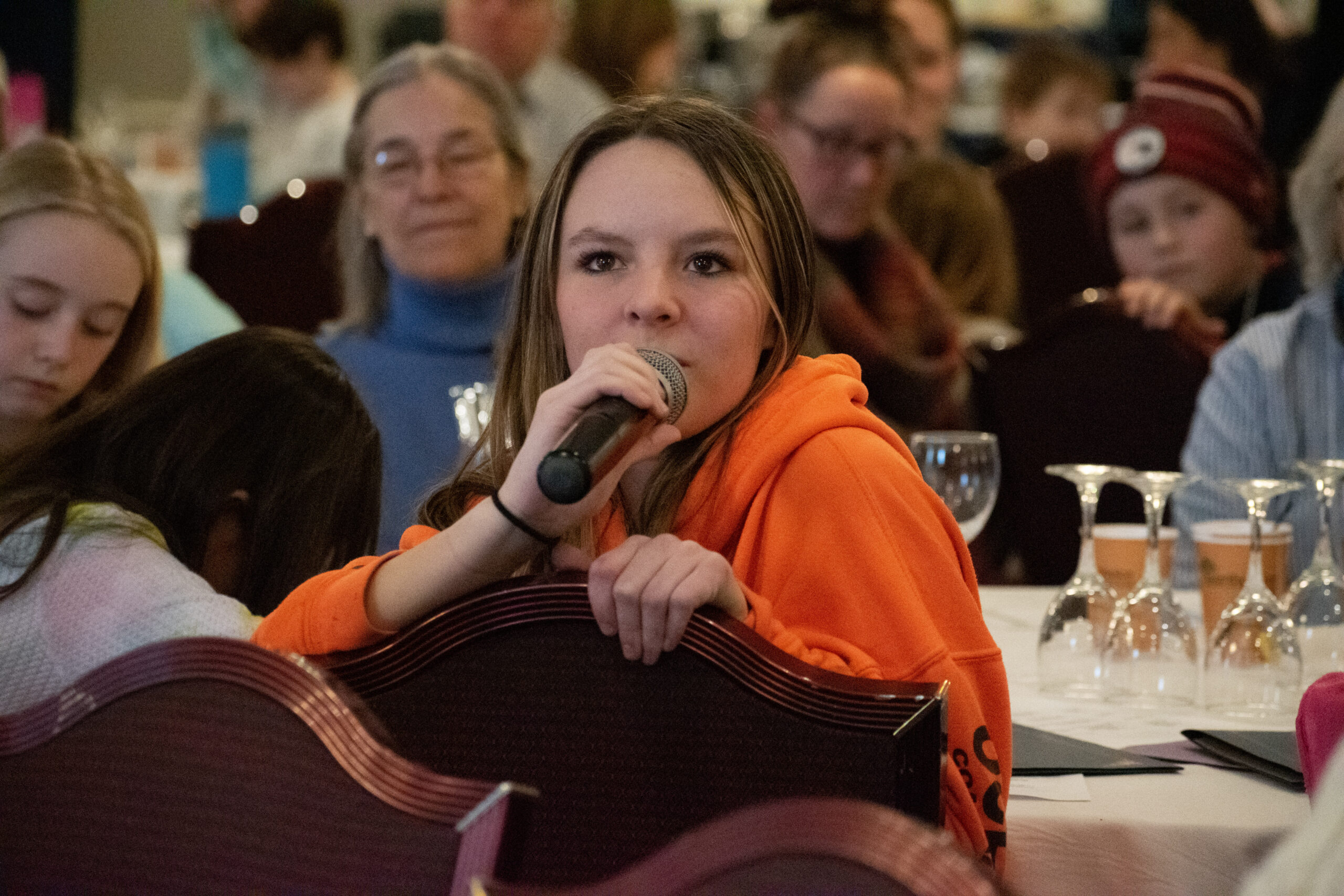 Vermont Mentoring Ambassadors are mentoring pairs who are passionate about the impact of mentoring and work with MENTOR Vermont staff and Vermont Mentoring Programs throughout the state to engage different audiences and spread awareness about the mentoring movement.
MENTOR Vermont is seeking Ambassadors of Mentoring pairs to connect with their peers and community while spreading awareness about the mentoring movement
What are some of the benefits of being Ambassadors of Mentoring?
Ambassadors of Mentoring will get to experience a number of new engagement opportunities including participating in photoshoots, filmed Public Service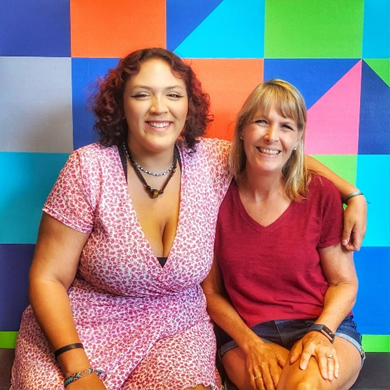 Announcement (PSA) videos, participate in interviews and story telling, and engage with planning committees or trainings. Both mentors and mentees will receive community service hours through their work, and youth get to extend their voices to help make change within the mentoring field and their communities through unique leadership opportunities. Specific opportunities also provide fiscal compensation.
I am really into social justice issues and equality issues. I really think it's something that should 
be more focused on. People should be able to express themselves no matter who they are or what they look like. – Benji Matea Alexander, 2022 Ambassador of Mentoring
Ambassadors of Mentoring act as representatives of their program and of mentoring to the broader public. They help to expand mentoring awareness campaigns to educate, engage, and empower youth in their communities.
In what ways do Ambassadors of Mentoring spread awareness?
Ambassadors of Mentoring can engage in many different ways with MENTOR Vermont to help spread the message about the impact of mentoring. Whether a mentoring pair wants to engage in public relations or simply add their voice to help make change within their own mentoring programs, there are several different ways to engage:
Awareness Events
Photo Shoots
PSA's
Interviews
Share your Story
Planning Committees
Speaking Engagements
Campaigns
Volunteerism
Legislative Testimony
Board Engagement